Military duffel bag sometimes referred to as a tactical deployment bag or tactical duffel bag, is typically a cylindrical or rectangular bag designed to carry and protect a variety of gear and items in demanding conditions. These bags are primarily associated with the military, but they are nowadays commonly used by civilians for travel, sports, and outdoor activities.
One of the most significant advantages of tactical duffel bags is their spacious interior. Featuring multiple zippered compartments, pockets, and interior dividers, they offer well-organized storage options for a range of items with easy access. Everything has a place, from clothing to gear.
Some people use tactical duffel bags as a storage solution for bulky items. Whether it's seasonal clothing, sports equipment, or camping gear, a duffle bag can help keep your belongings neatly stored when not in use.
As a professional manufacturer of military bags and tactical vests that has been developed for 15 years, AET has continued to provide high-quality products to customers in nearly a hundred countries, and has sufficient experience in the design and production of military luggage bags. experience of. If you have any questions, you can contact us
TOP RATED PRODUCTS OF MILITARY DUGGAGE BAG MANUFACTURER
highland tactical duffle bag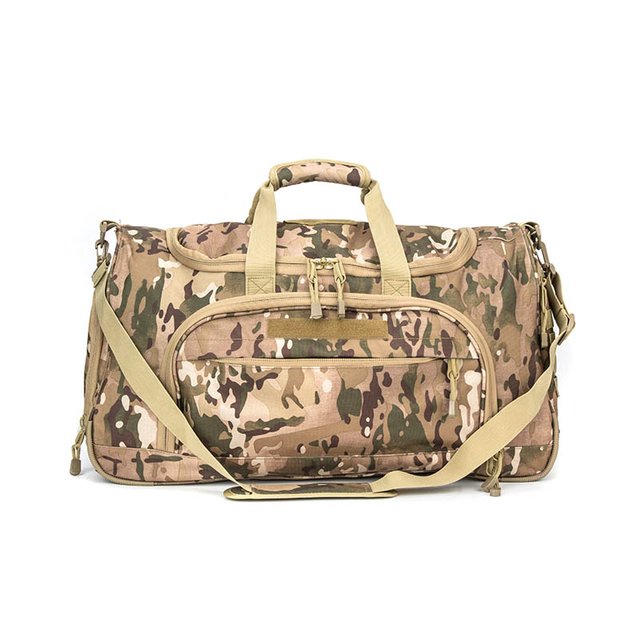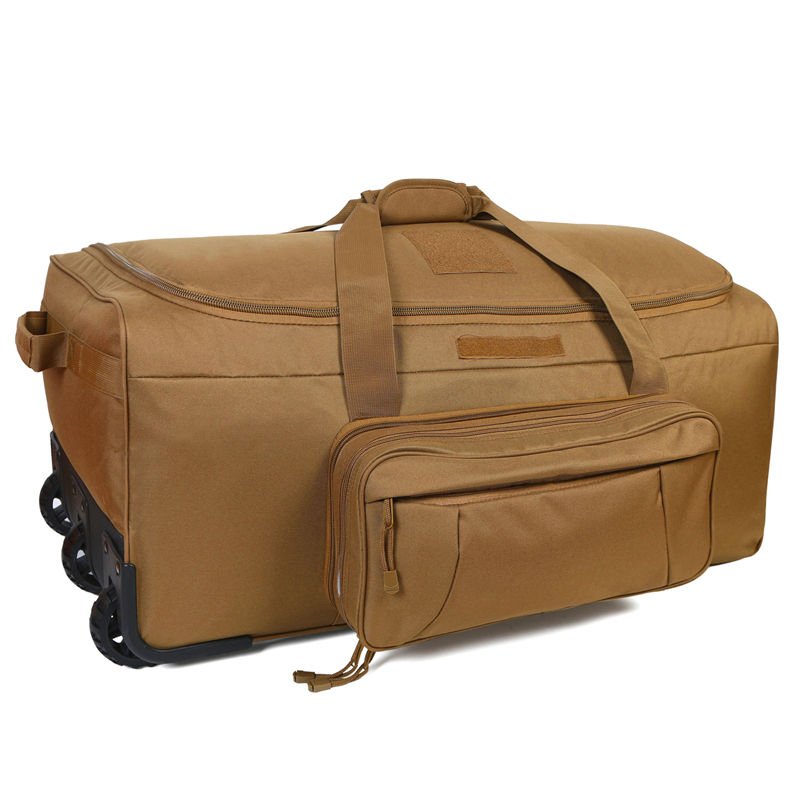 military wheeled deployment bag
military duffle bag waterproof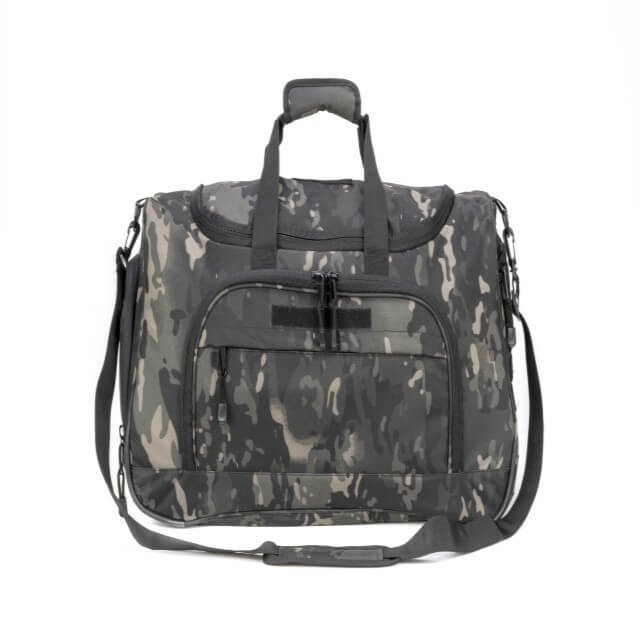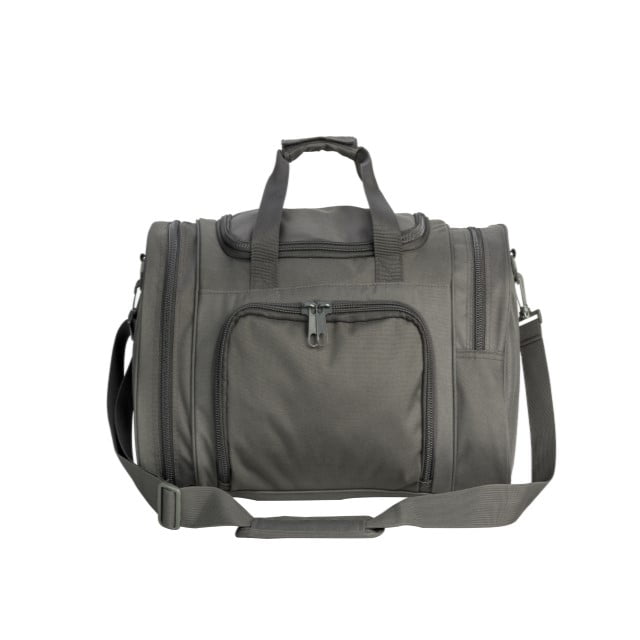 highland tactical duffle bag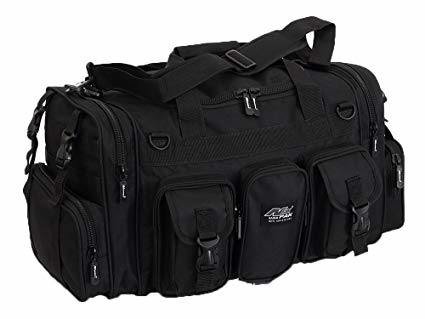 large tactical duffle bag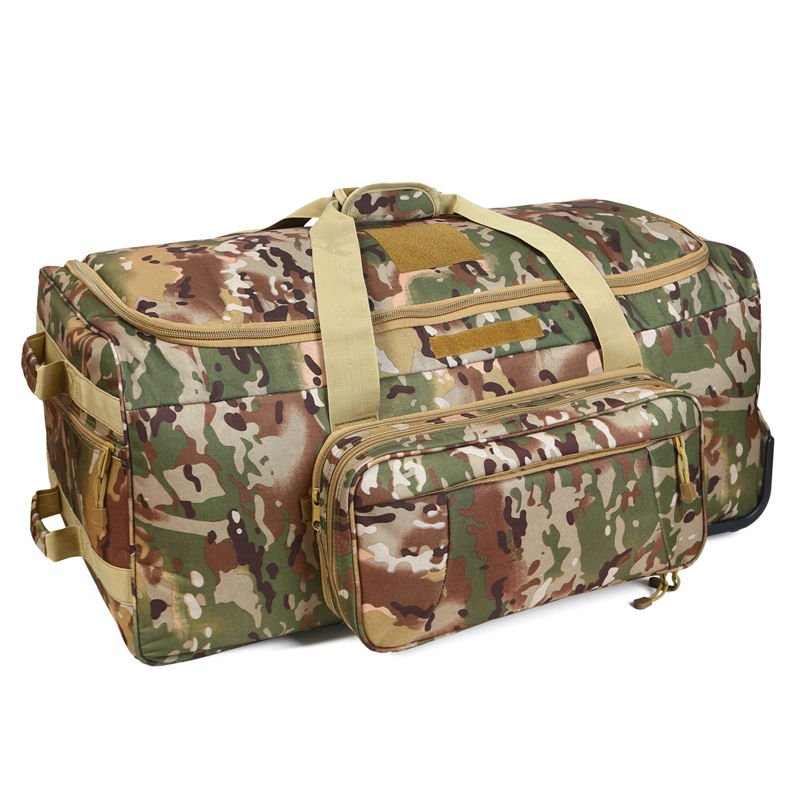 heavy duty military duffle bag
Products to match military duffle bags
Gun Bag:The Complete Guide