AET TACTICAL Is The Leading Manufacturer Of TACTICAL GEAR
When we started AET  TACTICAL, our mission was to design rugged, high-performance tactical gear for professionals operating in extreme environments. We've upheld that commitment for over 15 years by partnering closely with military, law enforcement, and security teams to create field-proven solutions that give them a crucial edge.
But over time, we've seen our products' unique durability, modularity, and functionality also deliver tremendous value beyond tactical settings. From outdoor adventurers to office workers, our bags, packs, and accessories empower a wide range of lifestyles.
While performance and reliability remain our north star, we've embraced the opportunity to adapt our military-grade designs into everyday carry essentials. Our gear is ready to support the active outdoor enthusiast who needs versatility on the trails and dependability in harsh conditions. It's ready to organize the busy professional who needs a laptop bag tough enough for daily commutes and travel.
No matter how you use our products, you can trust them to deliver the same excellence that has made us the go-to experts for those operating on the tactical edge. We've taken the insights gained from the battlefield and specialized law enforcement operations and infused them into gear meant for daily duty no matter the mission.
Our commitment to understanding and fulfilling your needs doesn't end with our professional customers. It extends to providing value through our products to all the lives we can touch.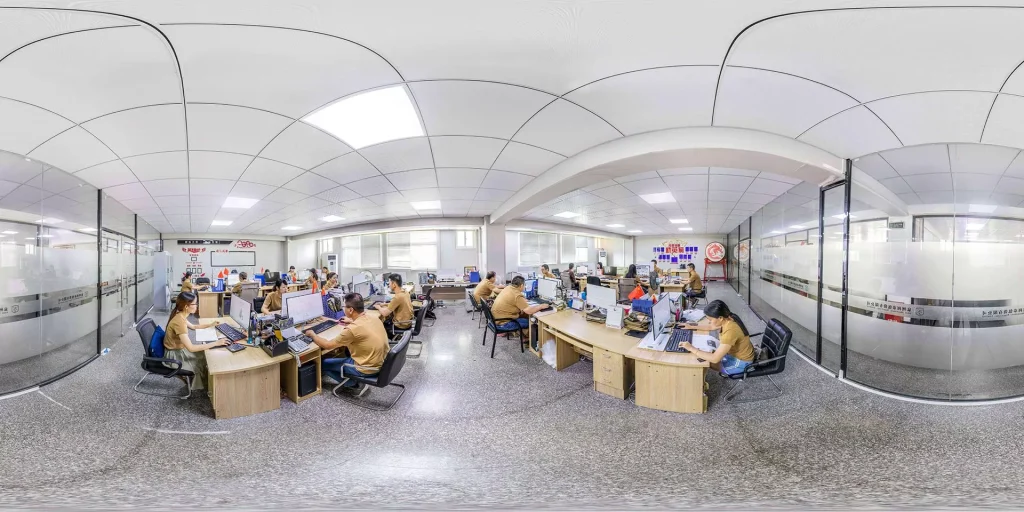 At AET, our mission is to equip security and defense forces with high-performance tactical gear that ensures safety and effectiveness in the harshest conditions. We live our values of integrity, excellence, accountability, teamwork, and stewardship in all that we do. We forge trusted partnerships, develop market-leading solutions, and honor those bravely serving our communities and nations.
Headquartered in Fujian, China, we have state-of-the-art production facilities using cutting-edge manufacturing technology and strict quality control. At the same time, we have modern warehouses and production bases in Los Angeles and Houston, USA, which ensure that every product with our name follows the highest standards of material, structure and elasticity. Our facilities also house R&D labs, training centers and customer experience areas for continuous innovation and collaboration.
We subject all products to extreme real-world condition testing well beyond industry norms. Our materials come from trusted global suppliers and are lab tested for durability. We follow ISO quality processes and hold key certifications for compliance in the tactical equipment space. Quality assurance is built into every stage, from design to delivery.
Our product portfolio includes a wide range of tactical equipment. This includes modular bags, packs, vests, slings, and accessories purpose-built for missions ranging from reconnaissance to specialized assault. Designed in partnership with elite tactical teams, our products provide optimized access, organization, protection, and modularity to maintain operators' tactical edge in the field.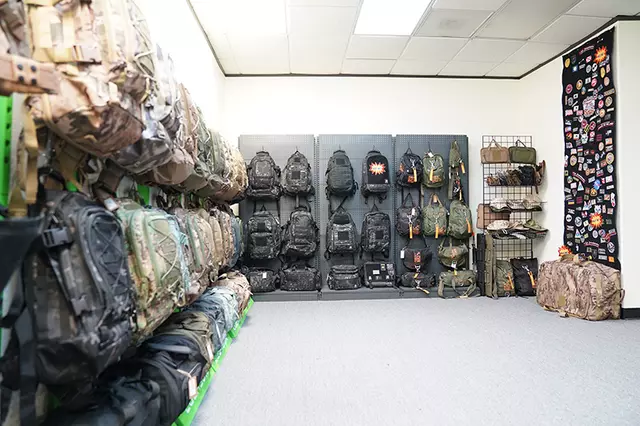 Get in Touch With AET Group
Address
Riverside Building, County Hall, South Bank, London SE1 7PB, United Kingdom